Become an Authorized Dealer
Dealership opportunities are available in select markets for established home builders and remodelers. Click below for more information on becoming an authorized dealer.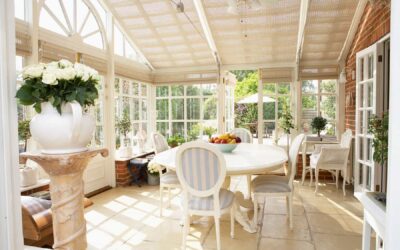 There's something about a sunroom that, when done correctly, creates a radiant and inviting space. As it stands, your sunroom is primed to become your favorite room in the house. But first, you have to take on the important task of designing and decorating it. Though...
read more
Solarium Contractors at Your Service