Become an Authorized Dealer
Dealership opportunities are available in select markets for established home builders and remodelers. Click below for more information on becoming an authorized dealer.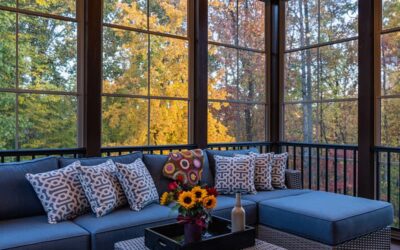 Fall is the perfect time to enjoy your sunroom. The leaves on the trees are changing colors, the weather is cooling down, and it's a great time to get out of the house. Fall into Fun: Enjoy Your Sunroom All Season! Sunrooms are the perfect place...
read more
Solarium Contractors at Your Service