Become an Authorized Dealer
Dealership opportunities are available in select markets for established home builders and remodelers. Click below for more information on becoming an authorized dealer.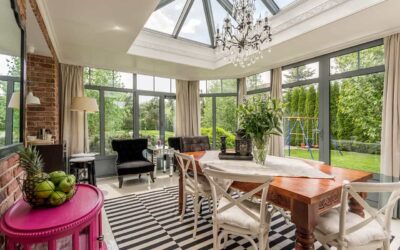 When it comes down to deciding whether to renovate or add to your house, the motivation is likely twofold: you want to improve the livability of your space but you'd also like to increase the value of your home. In the end, it doesn't make too much sense to make...
read more
Solarium Contractors at Your Service