Become an Authorized Dealer
Dealership opportunities are available in select markets for established home builders and remodelers. Click below for more information on becoming an authorized dealer.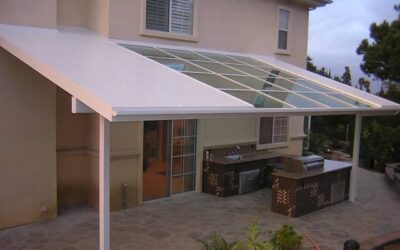 When designing your perfect patio, you're likely envisioning a place for friends and family to gather on a pleasant summer day filled with sunshine. While you're planning for it, make sure that you don't let the sun's harsh rays, or a little afternoon drizzle ruin...
read more
Solarium Contractors at Your Service