Sunroom Frame Materials
Learn about our frame materials we use from aluminum to vinyl clad to natural wood. Pick your frame materials first to get the feel of your sunroom.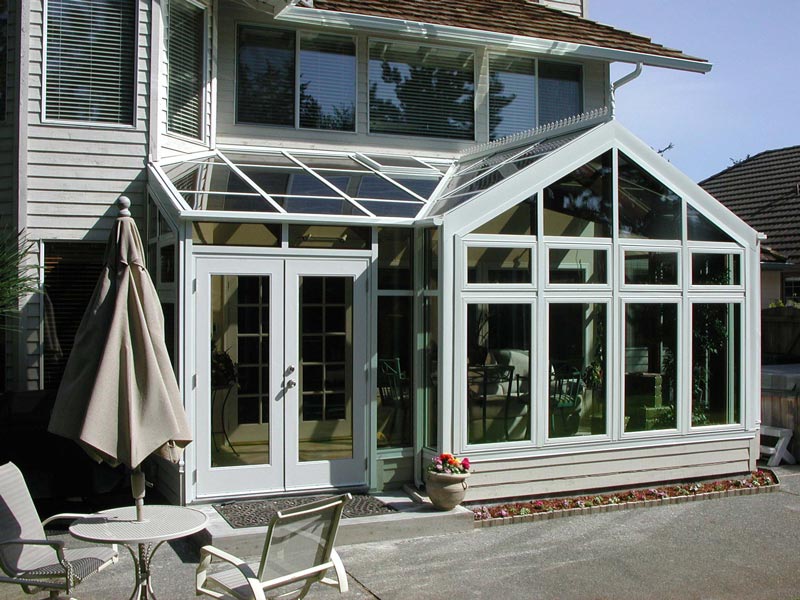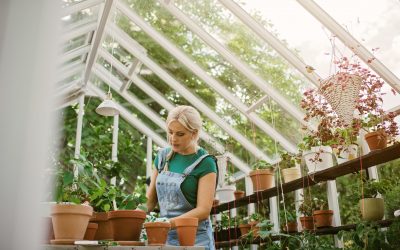 If you enjoy gardening but would love to care for plants that cannot be cultivated outside in your climate, or you would like to avoid the weather yourself, or you would like to bring your plants inside to avoid pests or other problems that come with exposure to the...
read more
Solarium Contractors at Your Service