Your Dream Sunroom Addition Begins Here.
Get a Free Estimate!
Global Solarium sunrooms are built to last and look good doing it. From the rainy climate of Seattle, WA, to the sun-drenched shores of Southern California, our sunrooms are designed to keep you comfortable no matter the temperature. And our sunroom durable enough to handle the snow piling up in Utah or Colorado.
Designed to handle any and every climate, Global Solariums design experts will assist you in designing your dream sunroom and contact you with quality local installers.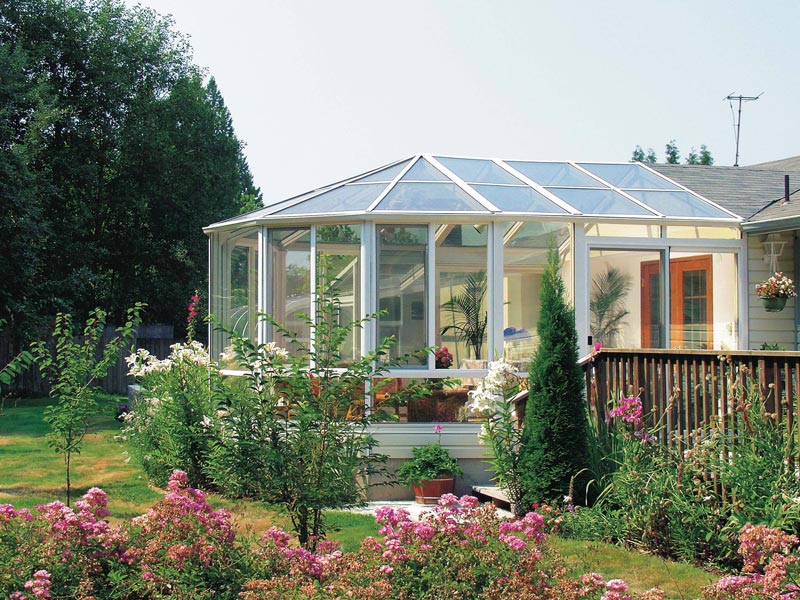 Sunroom Installation Services
Our authorized dealers work with you to design and build the sunroom of your dreams no matter your location. With qualified experts all along the west coast – including Utah – Global Solariums will help you bring the outside in and the inside out.
Not sure which sunroom is right for the style of your home? Global Solariums offers many different types of outdoor living rooms with a style perfect for any home and any budget.
Our contractors can install:
Global Solarium dealers will visit your home and help design the perfect enclosure for the space. From Edwardian Conservatories large enough for a family dinner, to a Georgian patio room for a child's playroom, to a curved-eave sunroom for that morning cup of coffee, we have the perfect solution. With authorized dealers, this extension of your home is only a phone call away.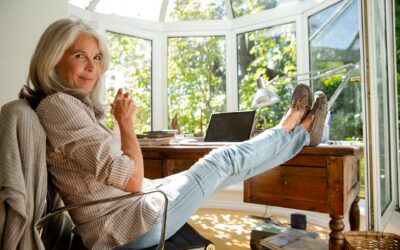 Best Furniture for an Office in a Sunroom When it comes to selecting office furniture for a sunroom, the best option is to choose pieces that provide a balance between comfort and practicality. Look for lightweight furniture made from materials that won't be affected...
read more
Solarium Contractors at Your Service