Sunrooms San Francisco CA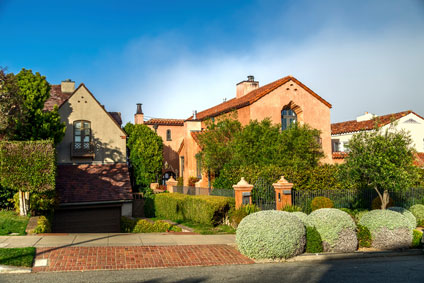 One of the most cost effective, quick and easy ways to add space and value to a house is the addition of a conservatory or sunroom. Global Solariums uses only the highest quality products and manufacturing, protecting you from the cool, fogged in mornings of San Francisco and all four seasons year round.
And when that fog lifts, a conservatory, sunroom, or patio room will be bathed in sunlight. Adding a Global Solarium sunroom is a cost effective method of adding that extra square footage that most home owners are looking for.
Global Solarium Sunrooms feature:
Thermally broken frame

Quadruple built-in weepage system

Integrated shade track system

Extruded aluminum gutters

High performance dual pane glass
With the varied architecture found in San Francisco, Global Solariums offers different options for your sunroom as well. Curved-eave sunrooms feature wide bay spacing will maximize viewing, and Global Solariums construction methods will ensure a durable, four-season addition to your home.
The simple design of straight-eave sunrooms adapt to any home. Global Solarium straight-eave sunrooms bring the outside in, lighten up and expand your living space, and most of all, add value to your home.
With vinyl, aluminum and wood interiors, your sunroom can be a reflection of your lifestyle. Sliding or single-hung windows, awnings, and casements will complete the look and feel that fits you and your home.
Contact Global Solariums for more information today!
"*" indicates required fields
Sunrooms in San Fransisco CA
Antioch | Berkeley | Concord | Daly City | Fairfield | Fremont | Hayward | Napa | Oakland | Redwood City | Richmond | Santa Clara | Santa Rosa | Sunnyvale | Vallejo | Walnut Creek