Your Dream Sunroom Addition Begins Here. Get a Free Estimate!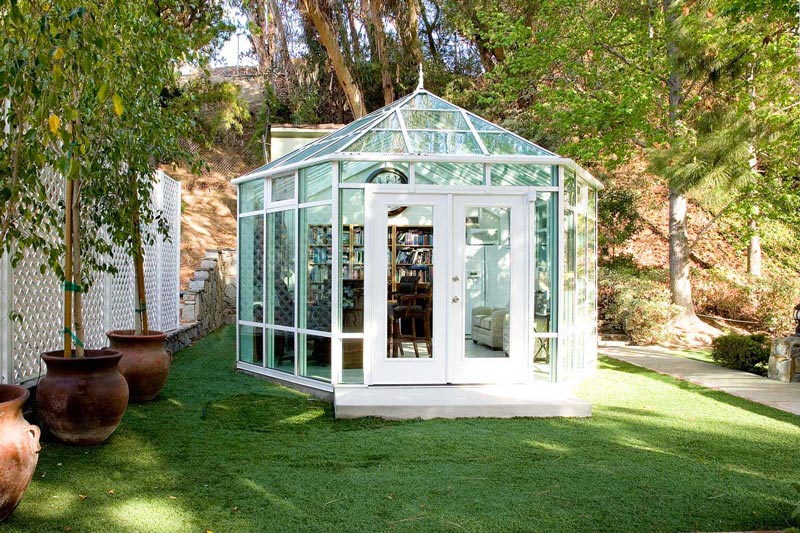 In addition to building sunrooms, conservatories, patios, and pool enclosures, Global Solariums can repair or rehabilitate older sunroom enclosures.
For example, we were asked to provide the Portland International Airport with sunroom enclosure repairs. In this instance we rebuilt skylights, replaced aging gaskets and sealants, and improved the energy efficiency of the structure.
No matter the size of your structure, it's important to inspect the gaskets, sealants, and overall shape of your sunroom or conservatory every few years. If gaskets are worn or sealants are peeling away, the energy efficiency of your room could be compromised.
Contact Global Solariums today to schedule an inspection of your sunroom to make sure it is performing efficiently for as long as you own your home.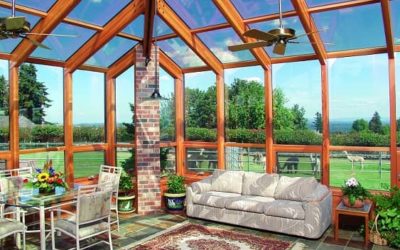 Have recent months had you eyeing your living space differently? If you're like most of us, spending more time at home may have you reevaluating hour house for possible improvements and may have found that you just need more space altogether.  While adding a room onto...
Solarium Contractors at Your Service