Sunrooms | Patio Rooms | Awnings
30-Year Anniversary of Manufacturing Under the Same Ownership
Welcome to Global Solariums! We are a premier provider of high-quality sunrooms and outdoor living spaces, specializing in designing and building beautiful additions for your home. Our expertise extends to a wide range of offerings, including Conservatories, Patio Awnings, Patio Rooms, Pool Enclosures, Railing Systems, Skylights, Staging Doors, and Sunrooms.
At Global Solariums, we understand the importance of durability and comfort in every climate. Whether you reside in the rainy climate of Seattle, WA, the sun-drenched shores of Southern California, or the snowy landscapes of Utah or Colorado, our sunrooms are built to withstand the elements while ensuring your utmost comfort.
Our dedicated team of design experts is here to guide you in creating your dream sunroom. We collaborate closely with authorized dealers located along the west coast, including Utah, to ensure you receive personalized attention and top-notch service. From the initial design stage to connecting you with experienced local installers, we are committed to making your vision a reality.
With Global Solariums, you have the freedom to choose from a variety of outdoor living room styles that perfectly complement your home and suit any budget. Whether you desire the timeless elegance of a Conservatory, the versatility of a Patio Awning, the functionality of a Patio Room, the tranquility of a Pool Enclosure, the sophistication of our Railing Systems, the natural illumination of Skylights, the convenience of Staging Doors, or the all-around comfort of a Sunroom, we have the ideal solution for you.
We understand that each home is unique, and that's why our contractors will visit your home, working closely with you to design the perfect enclosure that seamlessly integrates with your space. From hosting memorable family dinners in a spacious Edwardian Conservatory to creating a child's playroom with a charming Georgian patio room, or even enjoying a peaceful morning cup of coffee in a curved-eave sunroom, Global Solariums is here to transform your living space.
Contact Global Solariums today, and let us help you bring the outside in and the inside out. Our authorized dealers are just a phone call away, ready to assist you in creating the sunroom of your dreams.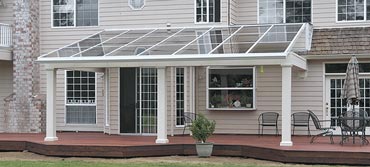 Patio Awnings
Patio awnings are the perfect solution for covering your deck or patio while allowing you to enjoy the stars and the beauty of your surroundings.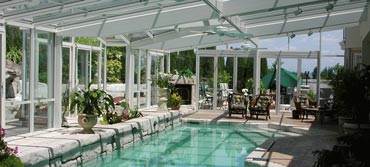 Pool Enclosures
Imagine enjoying the benefits of your swimming pool, in the ultimate comfort, all year round, not just for a few summer months.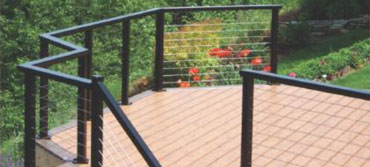 Railing Systems
Engineered to be simple and versatile, our railings are easy to field fabricate and install in practically any deck application.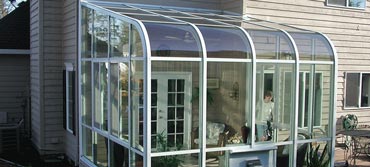 Sunrooms
We provide Curved Eave and Straight Eave Sunrooms with various features and options.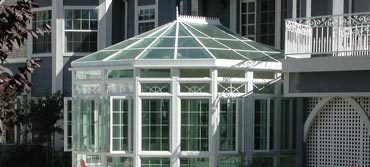 Conservatories
We provide Edwardian, Georgian, and Victorian Conservatories with various features and options.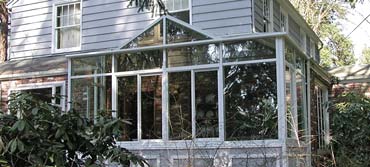 Patio Rooms
We provide Curved Edwardian, Georgian, Victorian with Lean-To Patio Room with various features and options.
Interested in adding a Sunroom?
"*" indicates required fields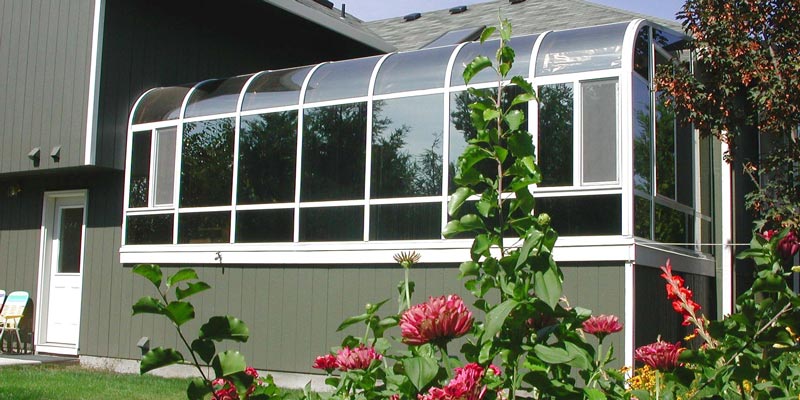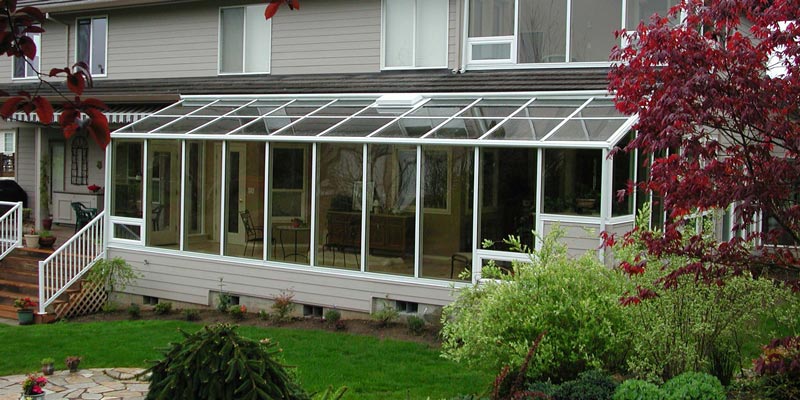 Solarium Contractors at Your Service