Sunroom Frame Materials
Learn about our frame materials we use from aluminum to vinyl clad to natural wood. Pick your frame materials first to get the feel of your sunroom.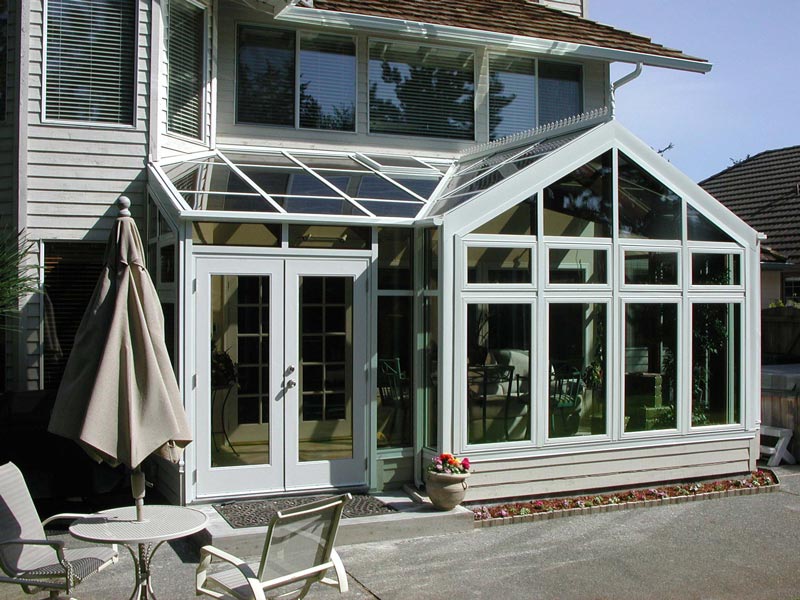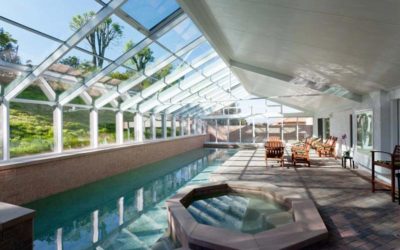 At the end of a long day of work, at the office or in the yard, nothing melts away the stress like soaking in a hot tub or spa. Stargazing while the jets massage the tension away, and all of your worries just fade away. At least until it starts raining or your head...
read more
Solarium Contractors at Your Service