Sunroom Frame Materials
Learn about our frame materials we use from aluminum to vinyl clad to natural wood. Pick your frame materials first to get the feel of your sunroom.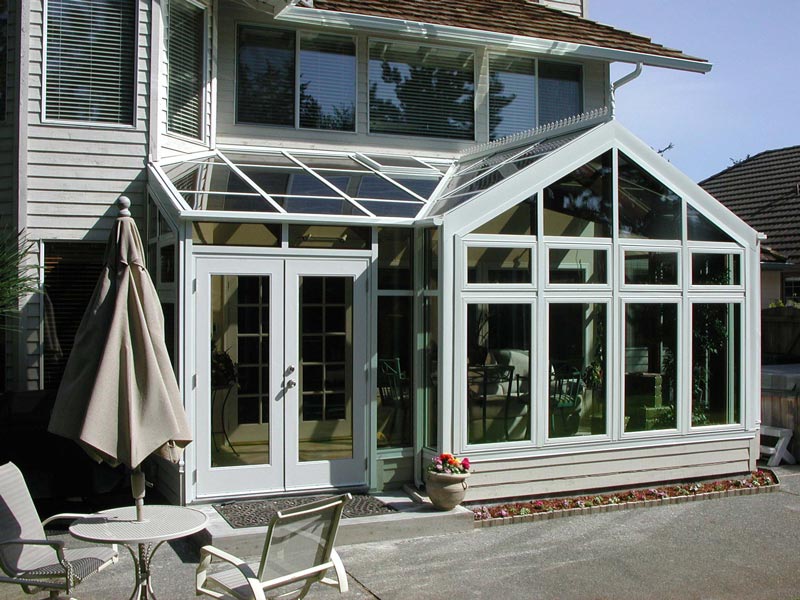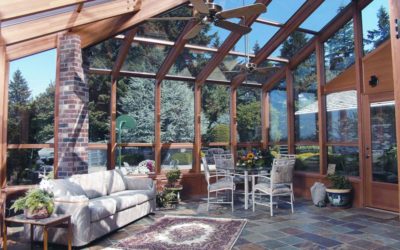 Add a Sunroom to Give Yourself Some Space Is it starting to feel like you are outgrowing your home? Sometimes it can feel our living space is no longer ideal or serving the needs of us or our families. Some of the reasons the living area of our homes seem to decrease...
read more
Solarium Contractors at Your Service