Become an Authorized Dealer
Dealership opportunities are available in select markets for established home builders and remodelers. Click below for more information on becoming an authorized dealer.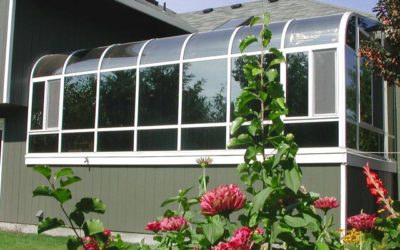 With a greenhouse, every season is spring Even with the recent bout of wintry weather, Spring will arrive in a few weeks. This is the time of year where people venture out into the yard and start preparing the garden for flowers, vegetables, and other produce. With a...
read more
Solarium Contractors at Your Service