Become an Authorized Dealer
Dealership opportunities are available in select markets for established home builders and remodelers. Click below for more information on becoming an authorized dealer.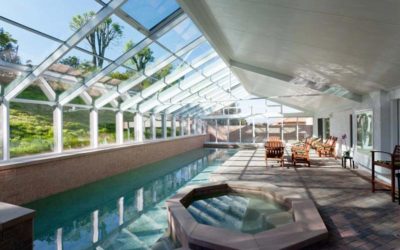 At the end of a long day of work, at the office or in the yard, nothing melts away the stress like soaking in a hot tub or spa. Stargazing while the jets massage the tension away, and all of your worries just fade away. At least until it starts raining or your head...
read more